Why Choose
Acuity Inspections?
Dedicated. Licensed. Trustworthy.
Detailed, Thorough
Inspections
Ryan Fennell is an Ohio licensed, and InterNACHI certified professional inspector, with many years of residential and commercial construction experience. He has experience in everything from footers and foundations, to framing and finish carpentry. After buying and selling several of his own homes, he noticed how important the home inspector is in the home buying process. Ryan's experience in construction and the will to help others, is what led him to starting Acuity Inspections in 2021.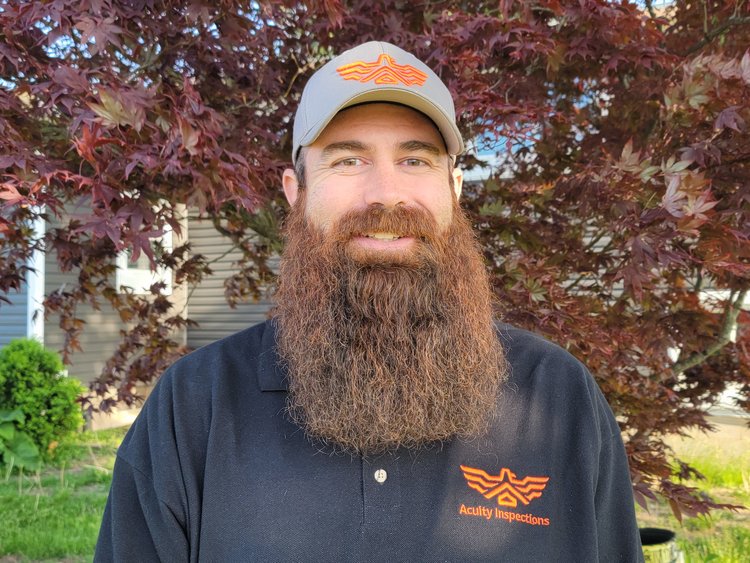 Meet Ryan Fennell, Owner & Licensed Inspector
Your Modern Inspection Report Is
Thorough, Yet Easy to Understand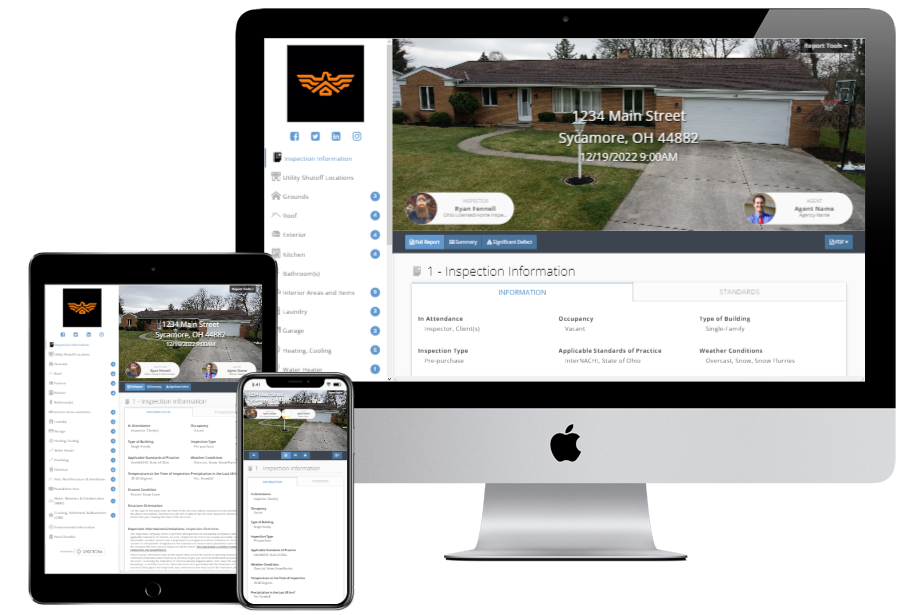 With Acuity Inspections, you'll
Get what you pay for!
Purchasing a home is one of the largest investments you will make. Put your trust in Acuity Inspections for a detail and thorough report. 
Always Learning So We Can
Serve You Better
Acuity Inspections keeps up to date with the latest trends and technologies in the home inspection industry so we can keep serving you better.